Cody W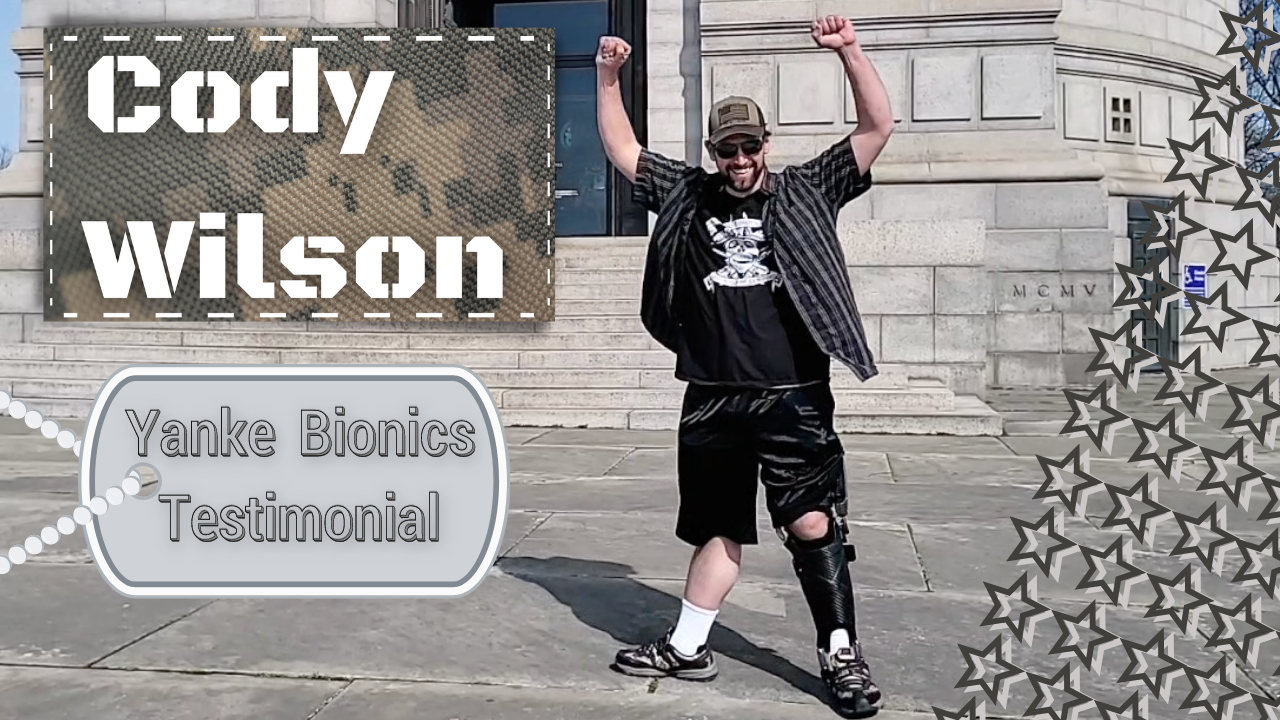 In April of 2019, Cody was in a workplace accident.
His knee was badly injured, and he suffered further complications from the surgery meant to repair his knee.
For the last few years, Cody has been fighting to regain his mobility. Now, with his new C Brace from Ottobock Cody is feeling confident and excited about getting back to an active lifestyle with his family.
We here at Yanke Bionics are so happy to see the immediate difference that the Ottobock C Brace had made in Cody's life.