Max W.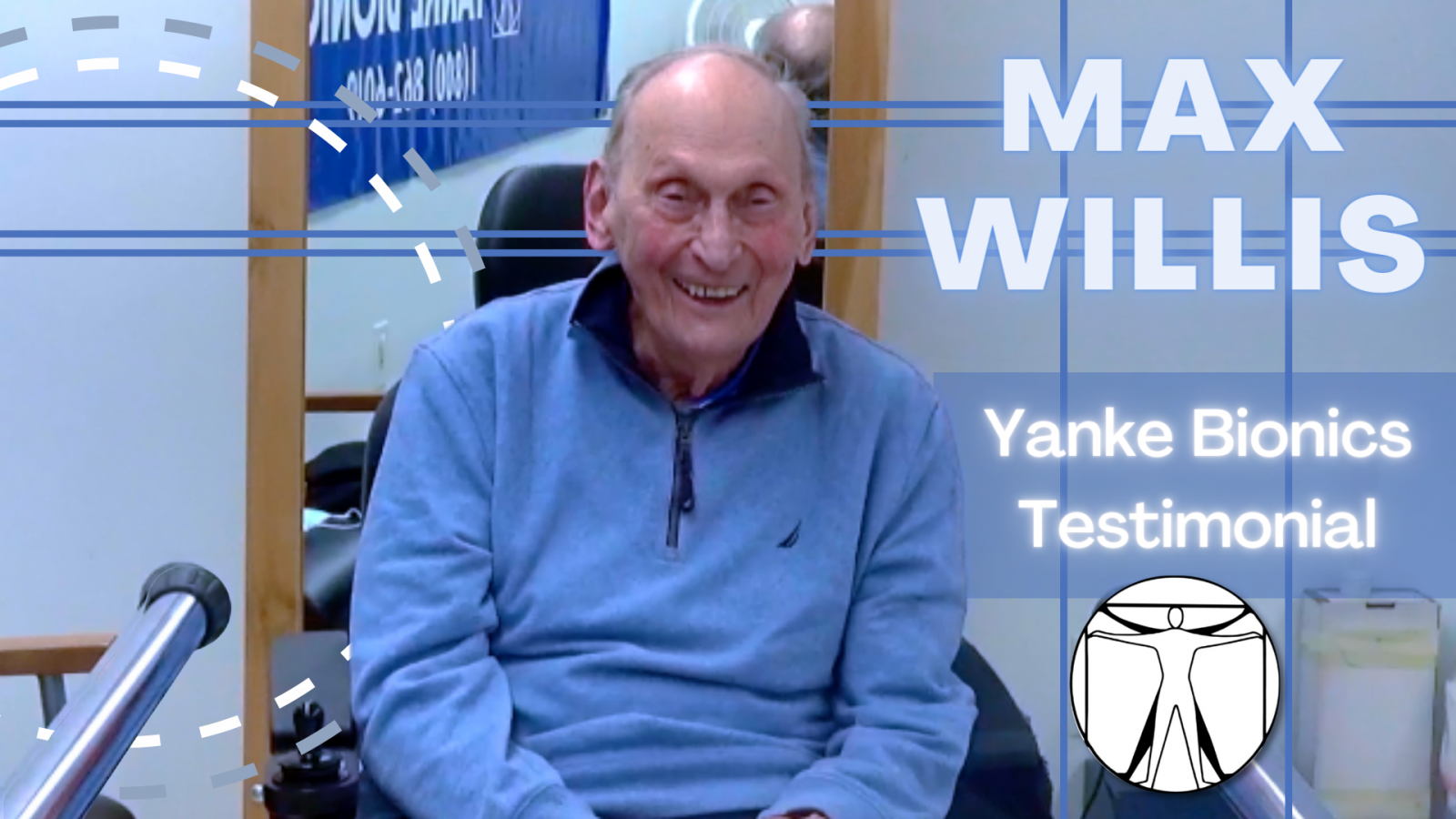 Max is a newer patient at Yanke Bionics. He came to us around 6 months ago with some issues stemming from an improperly fit socket he'd been dealing with for a while.
Now, he's excited for the nice weather to arrive so he can get back out on the golf course.
Max has the kind of positive attitude that will infect the room, and he was so pleased with the results of coming to Yanke Bionics that he sat down with us to chat for a bit.