Parma Office Has A New Look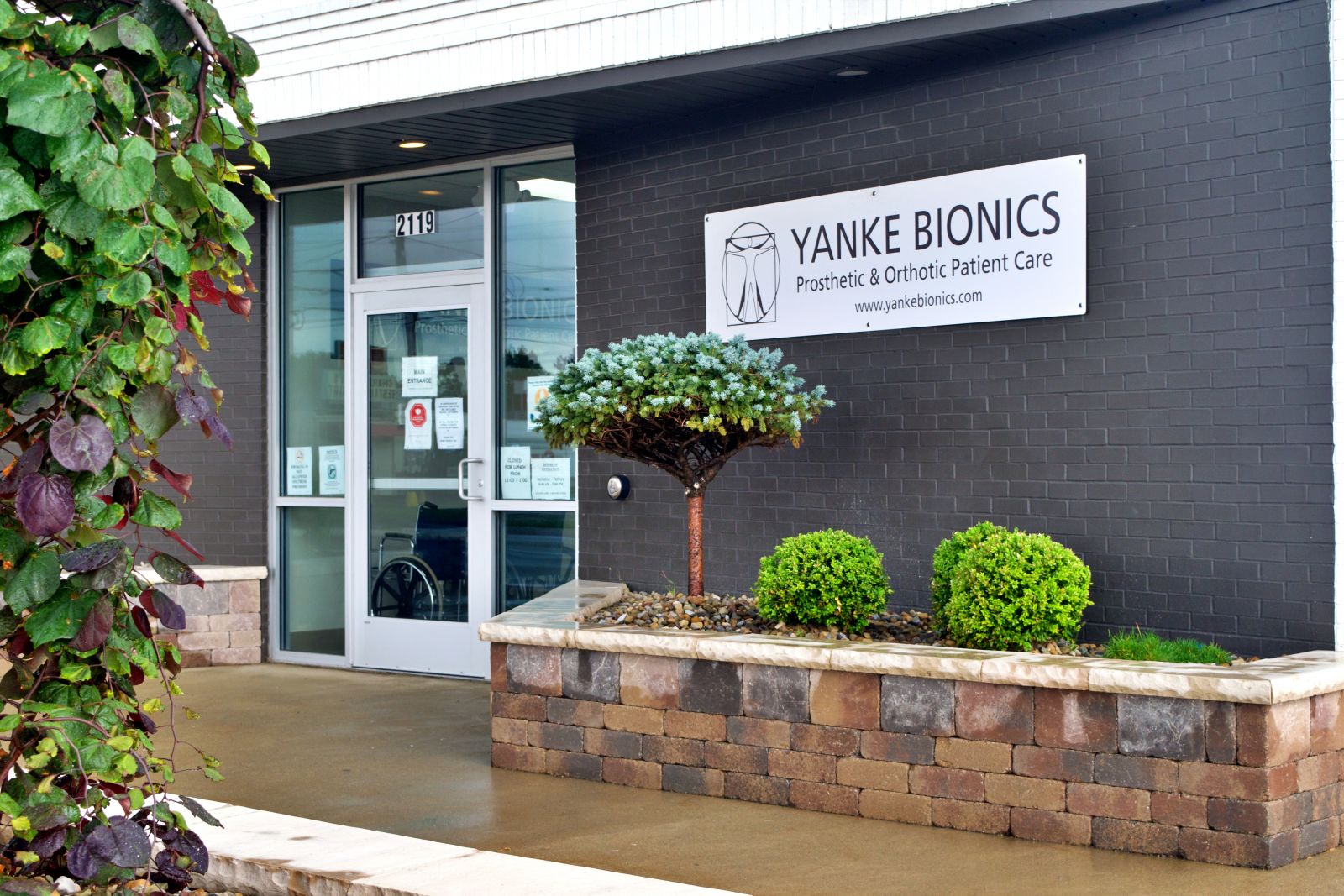 Our Parma office remodel is complete, and we are so excited to share our new space with you!
We took every detail into account, from the smooth functionality of a top-tier gate room to a fully outfitted lab on premises for all of your adjustment needs.
Our new space allows us to offer you the highest quality care while also providing an unparalleled experience for our patients.