Innes Job Fair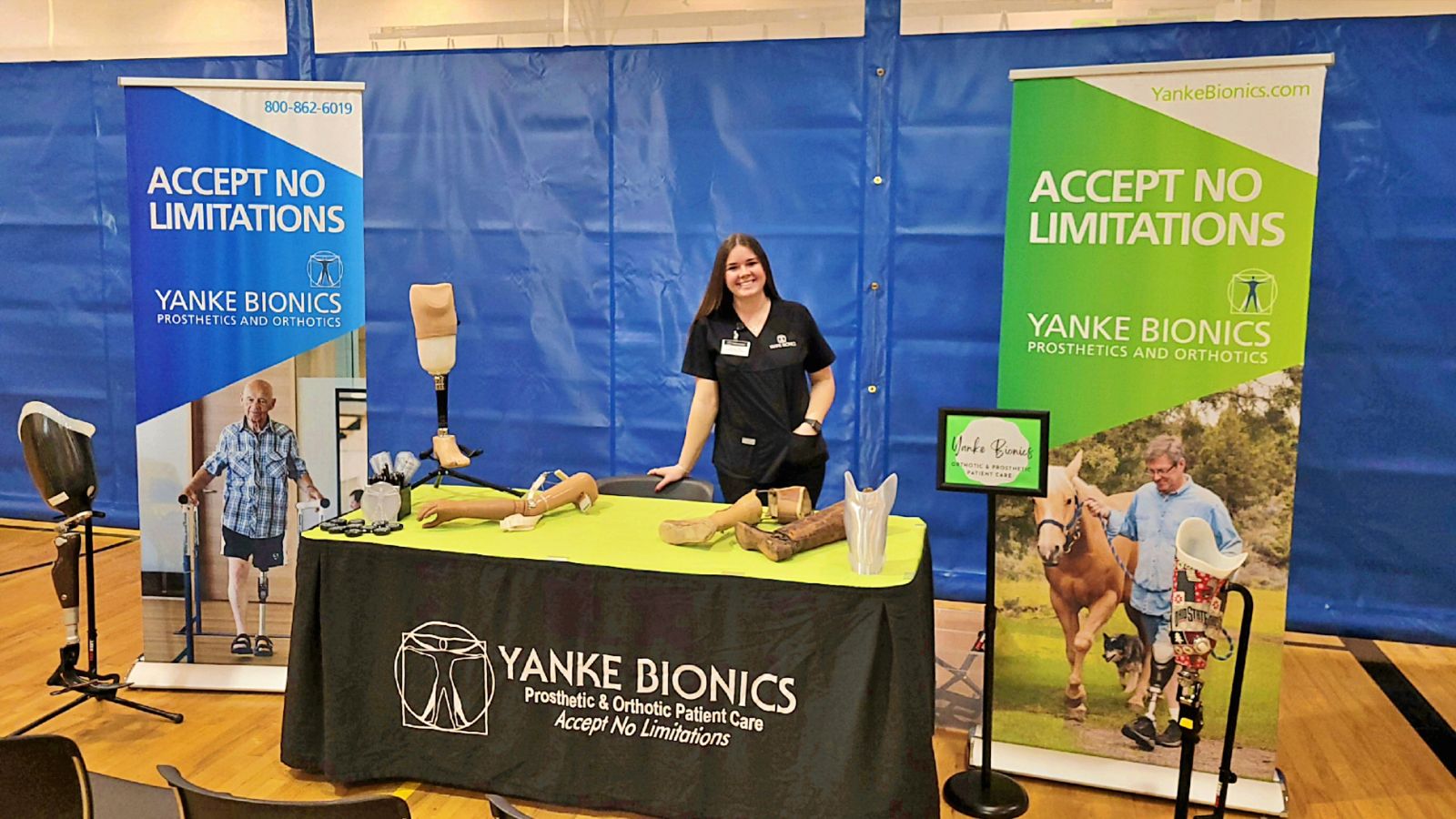 We had so much fun at the job fair.
Children from 7 local schools were bussed in to learn about a variety of career fields. We saw over 200 middle school students and spoke to them about what we do.
The students had great questions and really enjoyed seeing our civil war era prosthetic leg, and learning about the evolutions of the field that brought us to microprocessors and 3D printed sockets.