Edwin Shaw Challenge Golf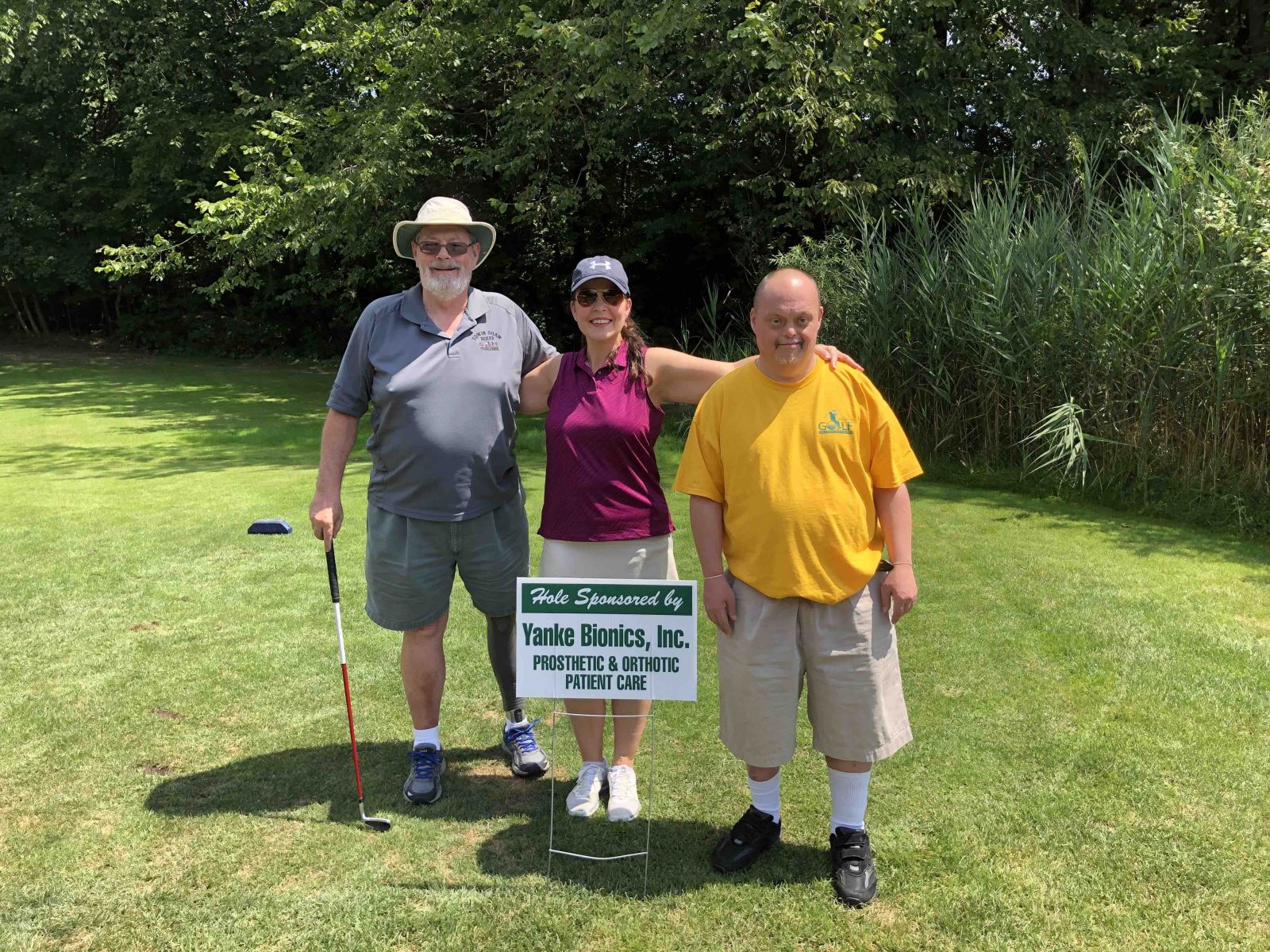 Golf has proven to be a wonderful way for people with disabilities to refocus on their abilities and redirect their thoughts to the positive side of life.
Recreational therapists developed the concept of Challenge Golf, as a means of providing therapeutic benefits to persons recovering from strokes, spinal cord injuries, brain injuries, amputations and neuromuscular disorders.
The program has expanded to include adults and children with visual impairments, persons with developmental challenges, and those with less disabling impairments, such as hip or knee replacements. It is designed to assist all individuals, both disabled and able-bodied in learning the game of golf for the first time or experienced golfers in need of adaptive assistance.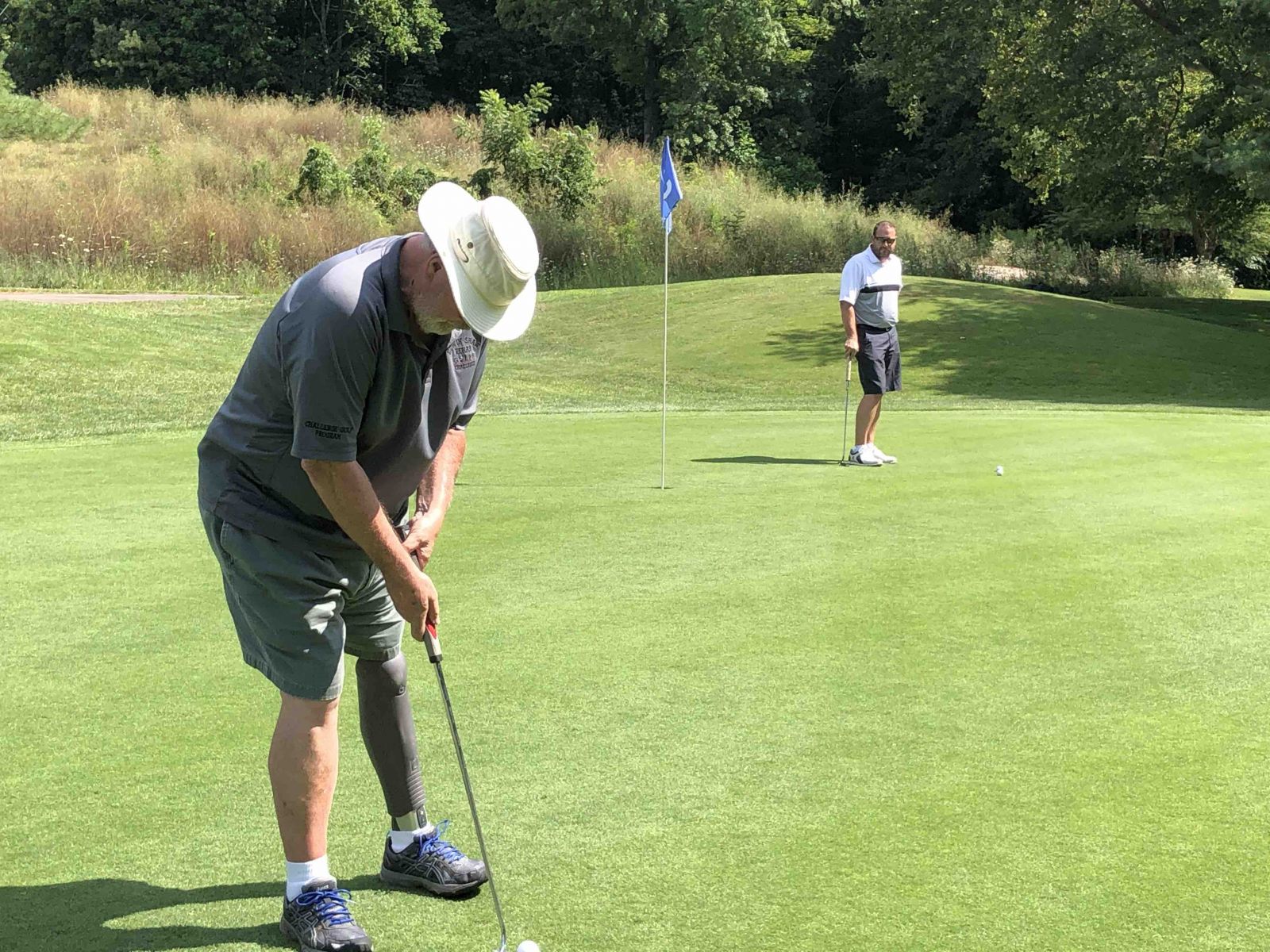 More Information about Edwin Shaw Challenge Golf. Facebook